Whether you are a pastor working on your Good Friday and Easter sermons, or you are looking for some edifying resources for Easter, here's a round-up for you.
Good Friday in Real Time
Author and pastor, Russ Ramsey, has put together a nice timeline of the events on Good Friday as they unfolded.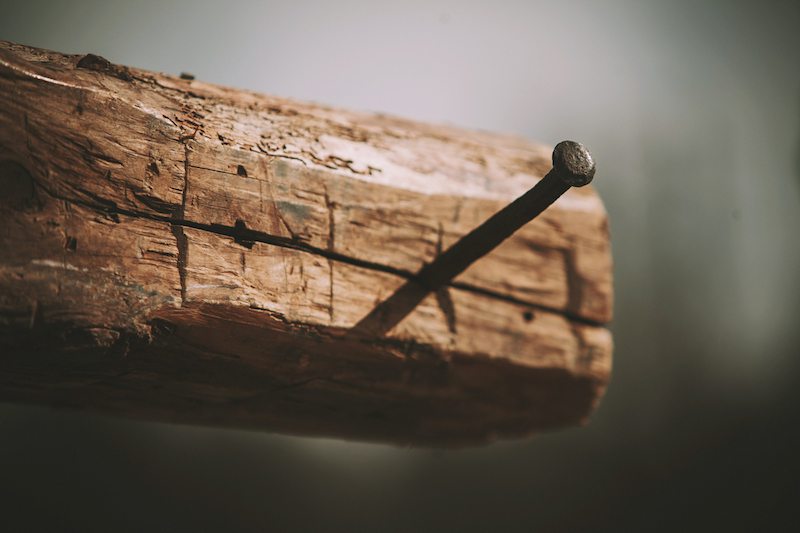 Why Crucifixion?
What is unique about Jesus dying by crucifixion? Could it have happened another way? In this post, I give four reasons why God engineered it to happen on a Roman cross.
Tons of Resources from Logos Bible Software
Here is a host of books and study resources compiled by the good folks at Logos. I learned about some neat stuff here!

The Man on the Middle Cross
Alistair Begg at his finest. This is one of the best lines and moments in a sermon I've ever heard. Pastor, if you use it, give Begg a tip of the cap. Jesus did die for the sin of plagiarism, and it's best not to practice it on Easter. The whole sermon is here.
Fleming Rutledge on the Cross
The Crucifixion by Fleming Rutledge is the best book written on the cross in my generation. Her insights, research, and writing are an immense blessing to all who will take the time to read her work. Enjoy this conversation with Fleming and Russell Moore.
3 Videos from Bible Project
Here are three videos, one on Christ's crucifixion, another on the themes of sacrifice and atonement, and one on the resurrection of Jesus.
Did Jesus Rise From the Dead? Three Historical Facts (+ Four Explanations That Don't Work)
Justin Taylor put together the facts about Christ's resurrection from the dead. He addresses the doubts and speculations people have around Easter with evidence that must be answered by all onlookers.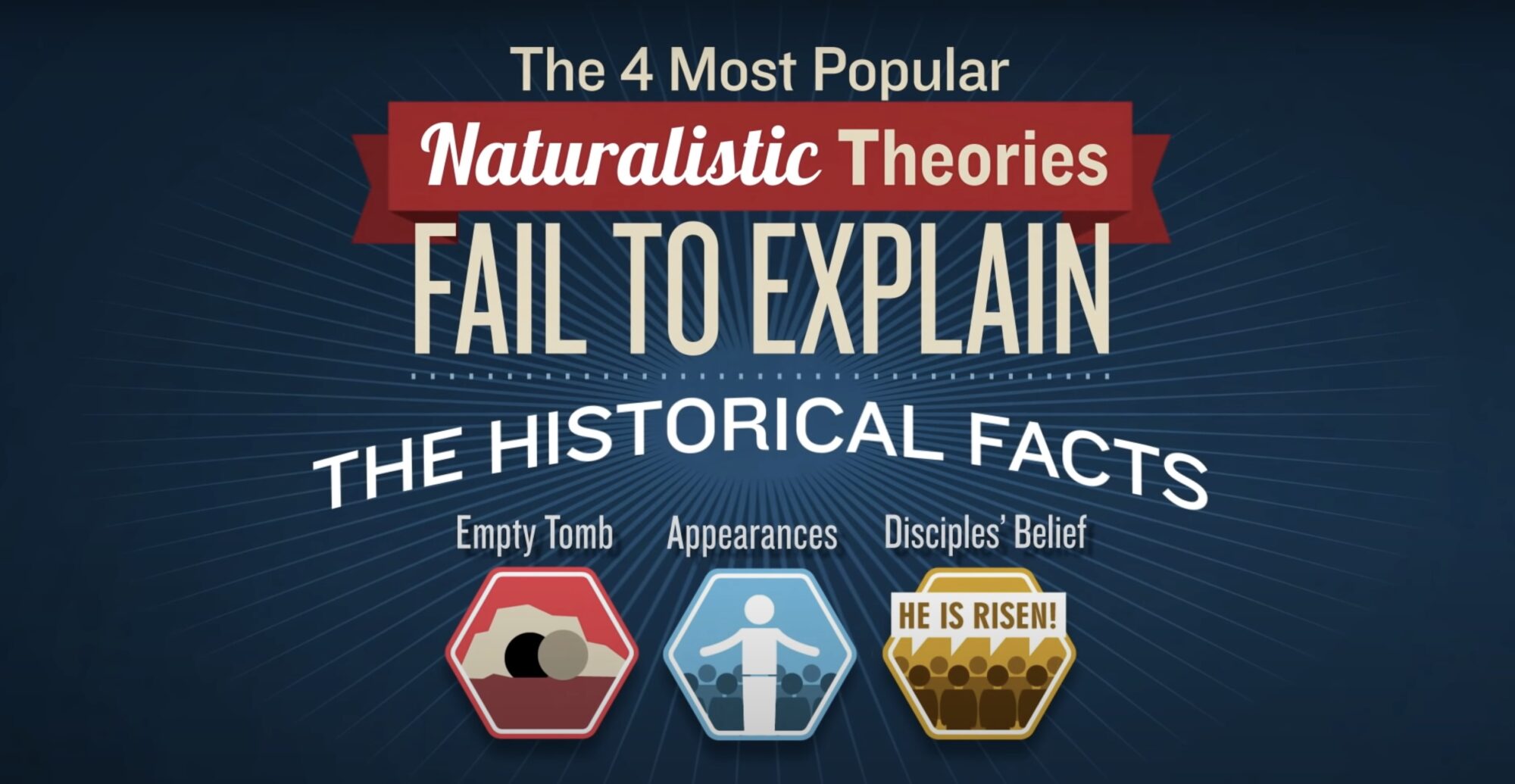 10 Concise Pieces of Evidence for the Resurrection
TGC Canada has a nice burst of facts on evidence of Christ's rising from the dead.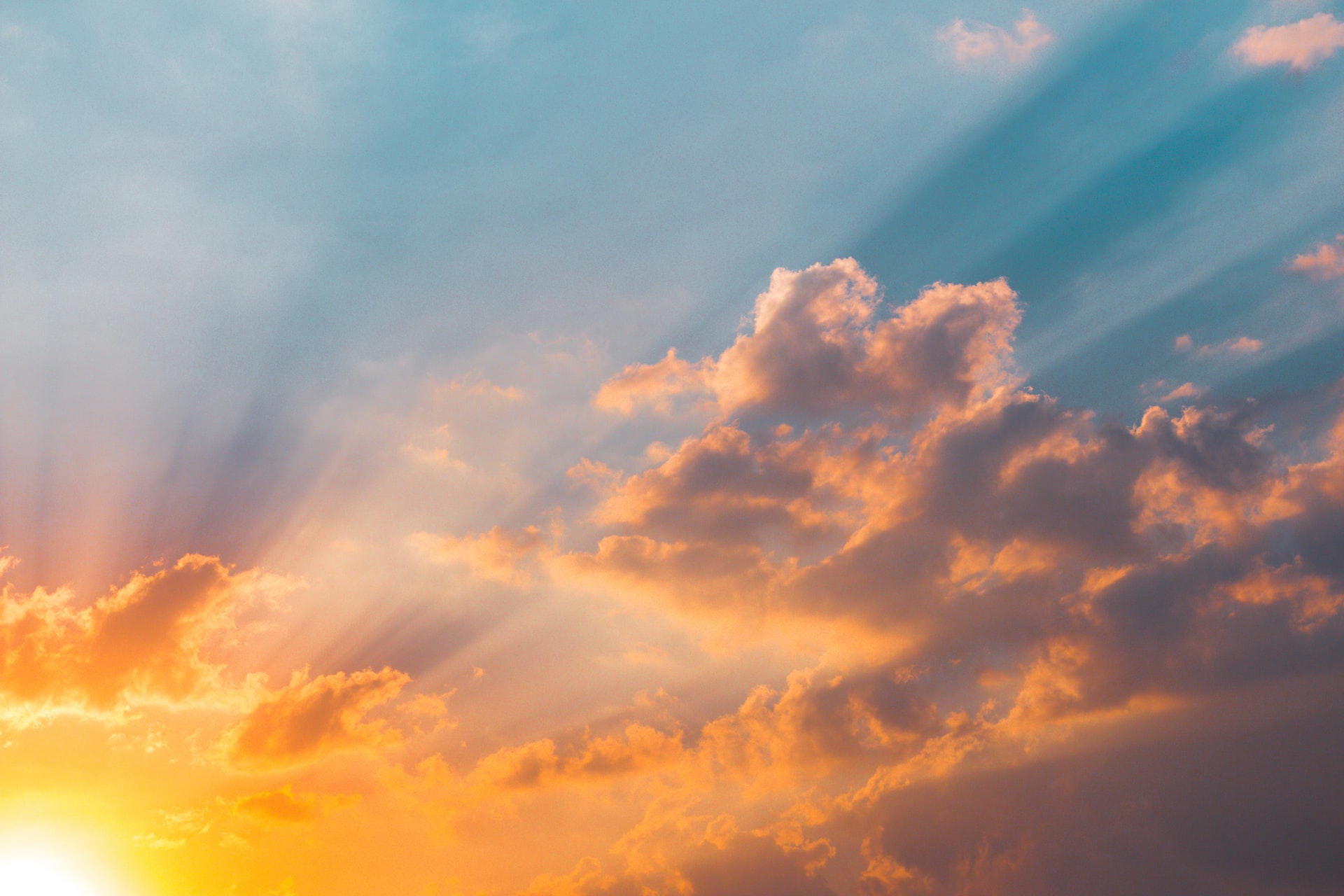 Tim & Kathy Keller: The Resurrection is Historically Verifiable or Our Faith is Nothing
Wounds in Beauty Glorified
Why does the risen Jesus bear the visible marks of his death on the cross? Mitch Chase wrote a great reflection on four reasons for these beautiful wounds.
20 Quotes on the Resurrection of Jesus
Here are some of my favorite quotes on Christ defeating death. A great collection for preachers and teachers who are looking for a 24-karat quote.
How to Preach Easter
Easter is a unique Sunday for pastors. Here are eight encouragements for how to preach this old, old story faithfully, clearly, and joyfully.
Why Do We Celebrate Easter?
Great reminders from John Piper over at Desiring God.
The Characters of Easter
An interesting conversation with Jared C. Wilson and Dan Darling on the various people found in the Easter accounts in the four Gospels.
Hymn: Resurrection Doxology
Mitch Chase wrote a hymn on the Resurrection to the tune of Doxology.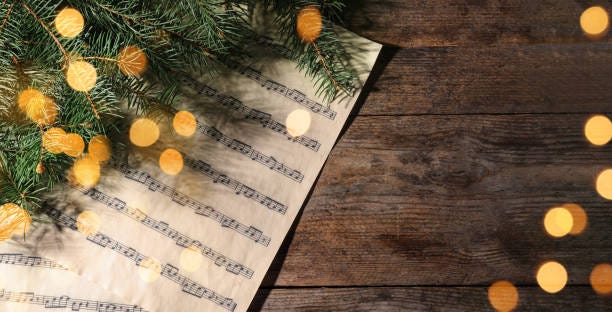 Easter Music Resources and Holy Week Playlist
Brett McCracken put together a great list of songs you can find on Spotify and Apple Music. Listening to it now as I write.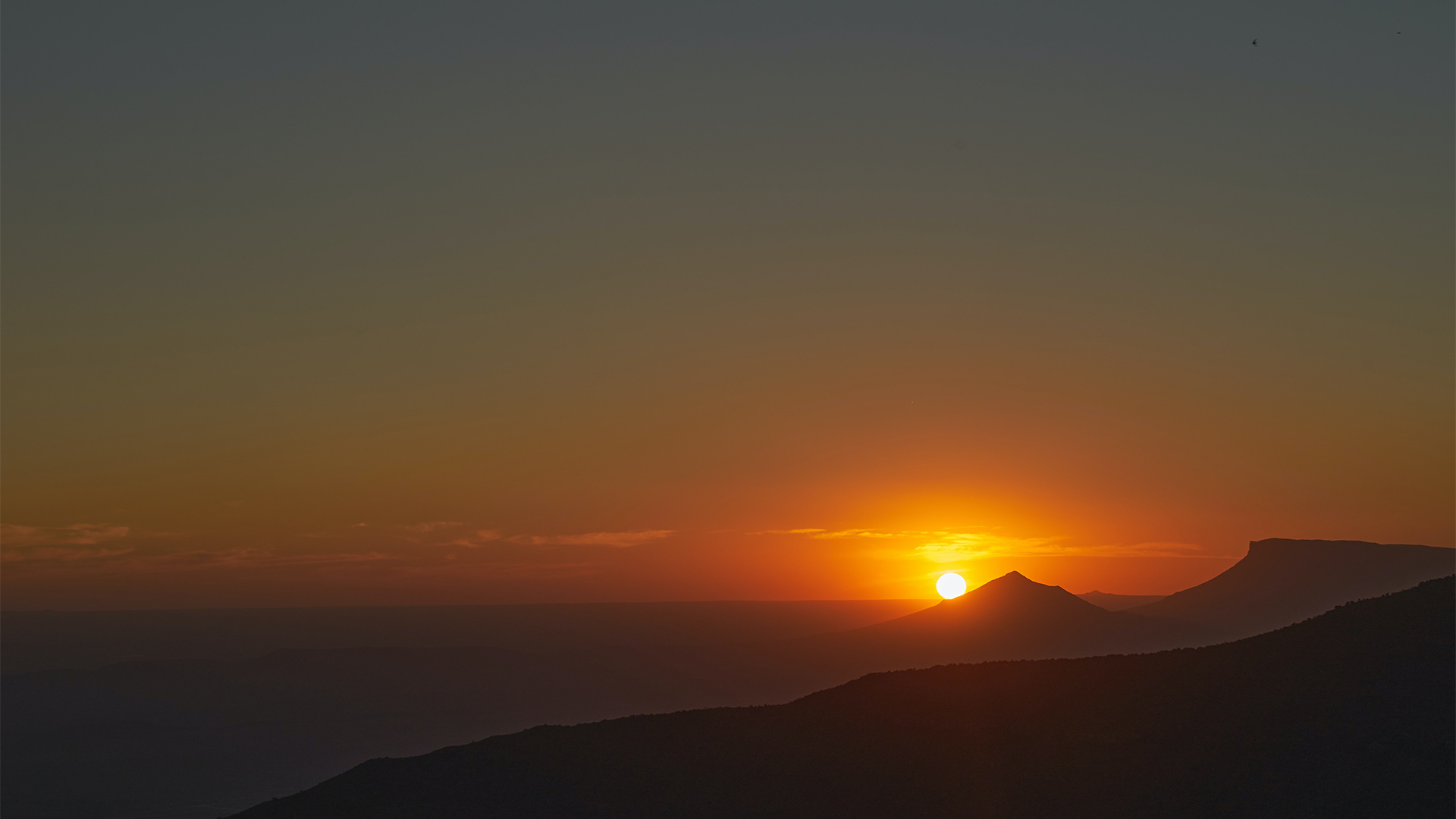 What Was Jesus' Tomb Really Like?
Logos created an interactive exploration of a first-century tomb. Very interesting!

Every Sunday is Easter
Yesssss. Let the joy, excitement, hope, and gospel confidence we experience this week be ours on the regular.